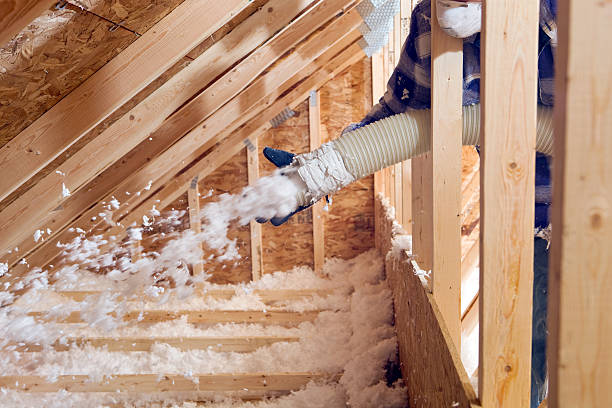 Spray Foam for Environmentally Friendly Insulation
Lots of people are going green, and many companies are making it much easier than ever. If you want to do something great for the environment, a great way would be to start in your home. With the dawn of new technologies, there plenty of environment friendly products you can use without getting in the way of your comfort.
Spray foam insulation is one product for your home that has gone green. Spray foam insulation begins as liquid foam that's sprayed on surfaces, creating a protective, insulating barrier. Because the foam is originally liquid, it covers all of the cracks and holes in the wall, covering a wider area compared to fiberglass or cellulose.
This will make your house more climate effective...
more