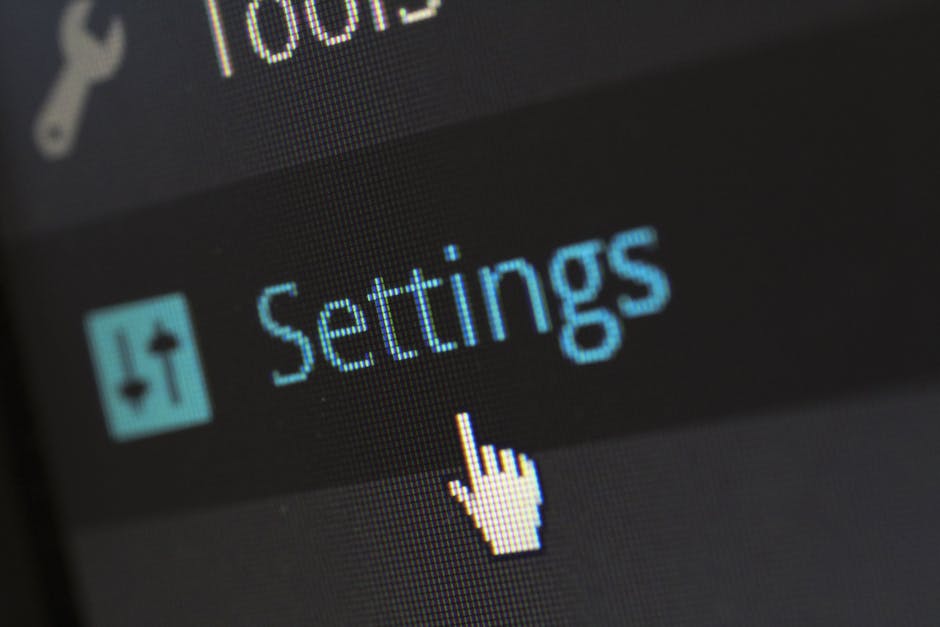 Possible Services to Seek to Enforce Cybersecurity in Your Small Business
It is necessary for any business of any size to provide that it implements cybersecurity so that it eliminates the chances of getting cybersecurity attacks with this age where the Internet is used to conduct a large percentage of business activities. It is possible to protect your small business by enforcing various cybersecurity activities for protection. Below is a guideline on some of the services you can get to provide cybersecurity for your small business.
One of the most vital services in enforcing cybersecurity in your business is conducting a security assessment. The security assessment is vital in establishing the position of your current security system, and when you know this, you can have a strategy that is effective in protecting your business from cyber attacks because you will have established the areas of strength and weakness and taken measures to reinforce and improve security.
Another service that you can get to enforce your cybersecurity is creating security awareness among your employees. Employees can be trained through web-based training that can allow them to be aware of security details in cyber platforms, and they can learn what to look out for to establish the levels of security that they have, as well as what steps they can take to minimize the risk and damage from a cyber attack. Such a service is vital in ensuring that levels of security are maximized because it deals with the people who use the systems most.
It is possible that your business can benefit from data backup and recovery services for improved standards of cybersecurity. The backing up of data is essential in providing that vital information in a company is not lost in case there is a cyber attack, and this can be done through having a local, cloud, or off-line backup. It is also possible to get storage services for data such that it is not stored within the business, such that protection is enforced in that attacks will not find the targeted information, and the company will also have more operational space.
One can also get firewall installation services so that intruders are kept off from a company. The firewall functions in such a way that it creates a barrier that keeps intruders away through intrusion detectors and intrusion prevention programs.
Cyber attacks can also be avoided through encryption. Files that are not in use are those that are in transit or on mobile devices can be encrypted so that if accessed by unauthorized persons in the business or transit, they will not understand information because if you will be encoded in a language that they cannot understand.
Lessons Learned from Years with Cybersecurity