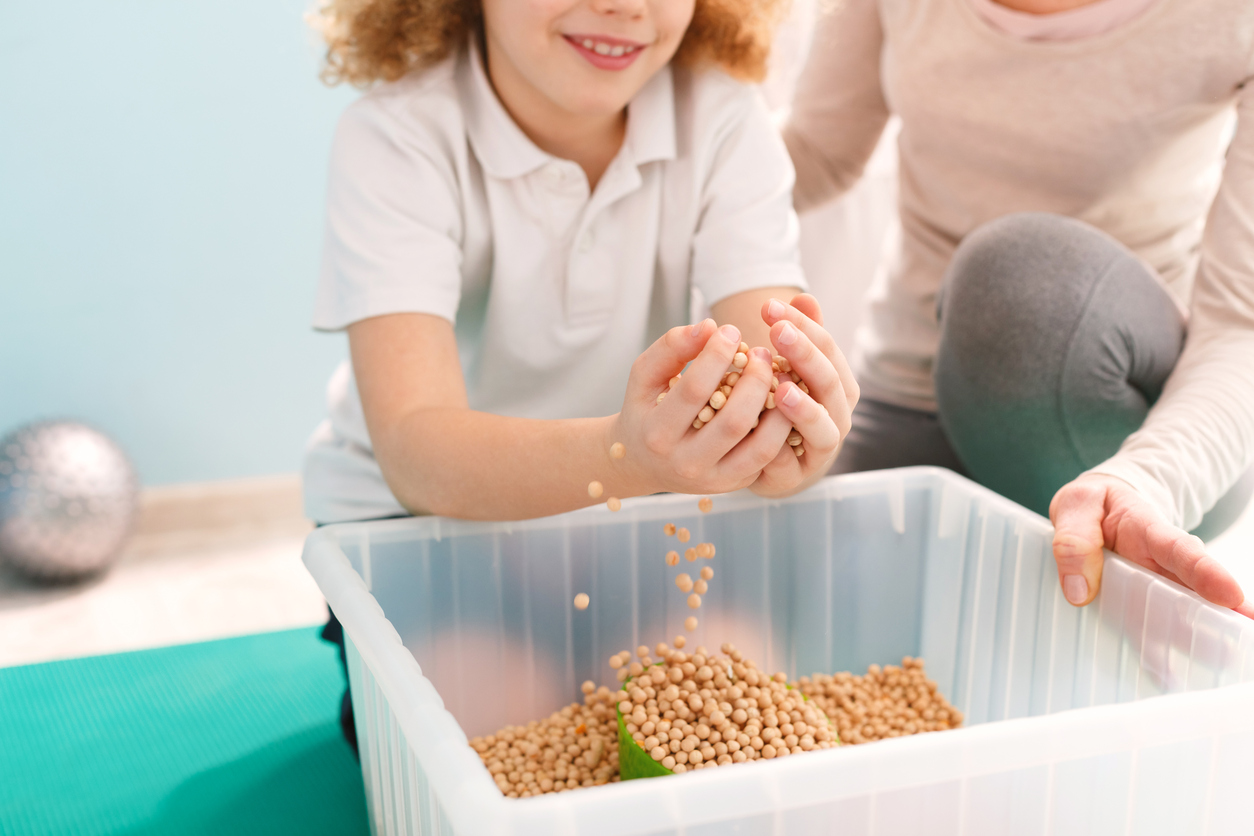 How Can Occupational Therapists Improve The Recovery Of Patients?
Occupational therapists are in high demand these days but do you know what these health care professionals do and what services do they have to offer to you? This article will provide you with all the things you need to know about occupational therapists and why should you get one.
Patients of various medical conditions can surely benefit from occupation therapies because they cater to various health care needs including physical, emotional, mental and social disabilities. This is why occupational therapy is needed to help the patients recover and maintain a positive outlook in order to help them cope up with their disabilities...
more