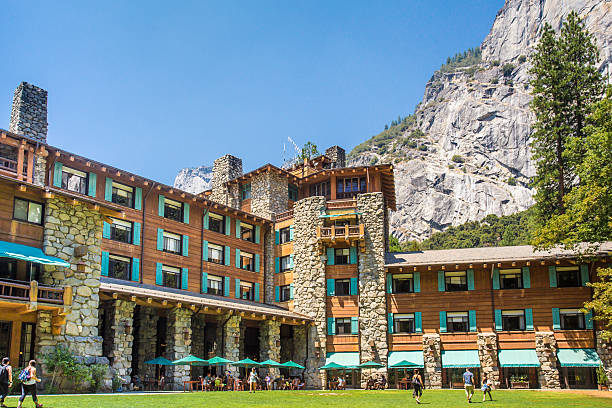 Holiday Accommodations at Yosemite National Park
One of the first things that you need to decide upon when choosing a hotel at Yosemite National Park is whether you will stay within the confines of the park, or you would prefer accommodation in its surrounding community. Make sure to note that accommodations inside the camp get booked way ahead or months in advance by people who are going there, so if you are going to the park for your summer holiday, you should have booked your housing from the company that handles accommodations way in advance. Reserving months in advance will assure you that you will have accommodations inside the park. If you are going to the park for the summer holiday period, booking a year in advance is really not too early.
4-star hotels, the Ahwahnee Hotel, and ca...
more